What is a demand?  Demand is the amount of power needed to supply every electrical device running in your home or business at a specific point in time.  It is the rate at which you consume electricity.        
Imagine you want to fill a swimming pool with water. You could fill it in minutes with a fire hose and set a high demand. Or you could fill it in hours with a trickle from a garden hose. In both cases, you get the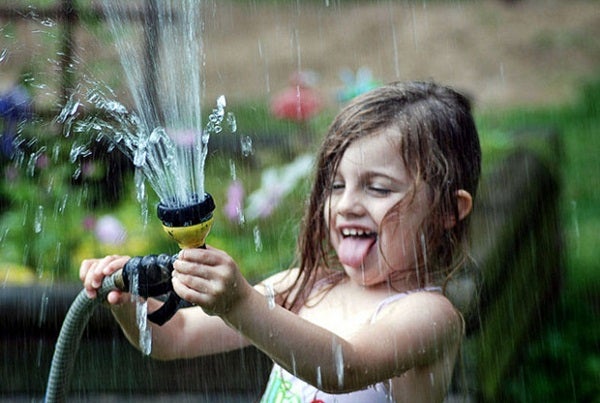 same amount of water. But how much water you get, how fast, is quite different and that difference incurs costs to your cooperative.   You can control your demand by simply spreading your usage throughout the day.
As Grundy Electric researches actual member demand, it is important to keep you informed about what demand is and how it is affecting your co-op.  Each month we will include in your member publication, Rural Missouri, information about what demand is and how you can control your demand.